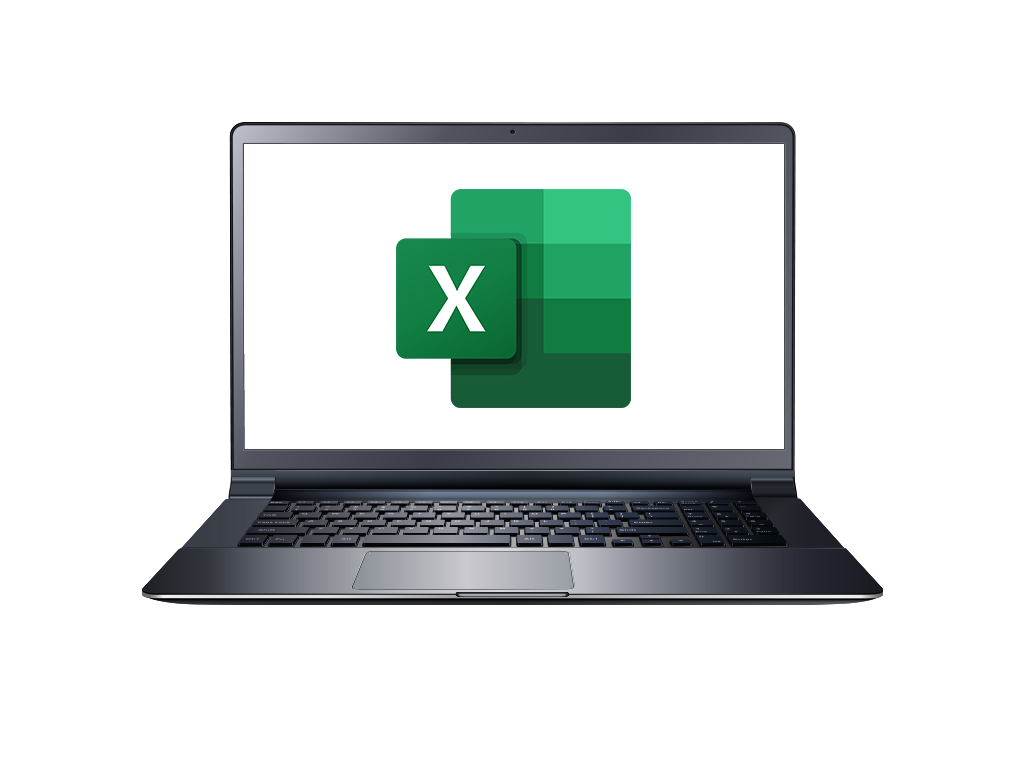 Beginning Microsoft Excel
New to Excel or need a refresher? This class is designed to give you a solid foundation in the basics of Excel. This class will cover basic formatting, basic formulas, absolute vs relative, fill formulas, and dates. Whether you use Excel for work or study, these tutorials will start you on your journey to becoming an Excel Ninja!
Don't have a laptop or the software, no worries we can provide one for you. Also receive a free flash drive that contains the hand out material to take home.
Class size is limited to 6 students.
Three Nights – March 23rd, 26th and 30th – 5:30 pm to 8:10 pm.