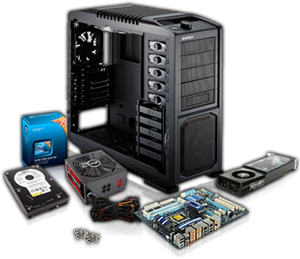 Here at Computer Doctors, we take pride in building the best systems specifically for the customer's needs. We work alongside the customer to find out exactly what their needs will be and part out the computer accordingly. Having a desktop build specifically for the user has quite a few advantages over purchasing a desktop from a major manufacturer. Typically, it is much more cost effective to have a system custom built than to buy a desktop that is pre-built. Most major manufacturers package second rate hardware inside of a nice looking case and charge premium prices for them. When having a computer custom built, each part is chosen based on its price and its features, but most importantly, its reputation. We use only the best rated parts for our builds. Not only do you get the best parts available, but if something does happen with the computer, you get our outstanding repair service as well.
Laptops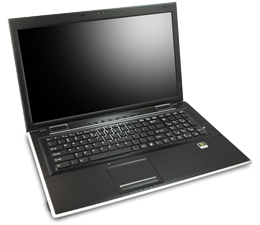 One of the best things about a laptop is that it's mobile. It can go where your business meetings take place and can store all the information you need while you are there. You can use your laptop in your office, outside on your deck or late at night on your couch why you watch TV.
There are a number of ways where a laptop is beneficial. If you are unsure of the screen size and want a bigger one you can always hook your laptop up to a bigger desktop monitor giving you the two screen option.
Another thing to think about is how you are going to use your computer.
We offer a wide selection of custom built laptops found on our online store. Computer Doctors is also a Lenovo partner and offer a wide selection of Lenovo laptops. Stop by the store or contact us today for details.