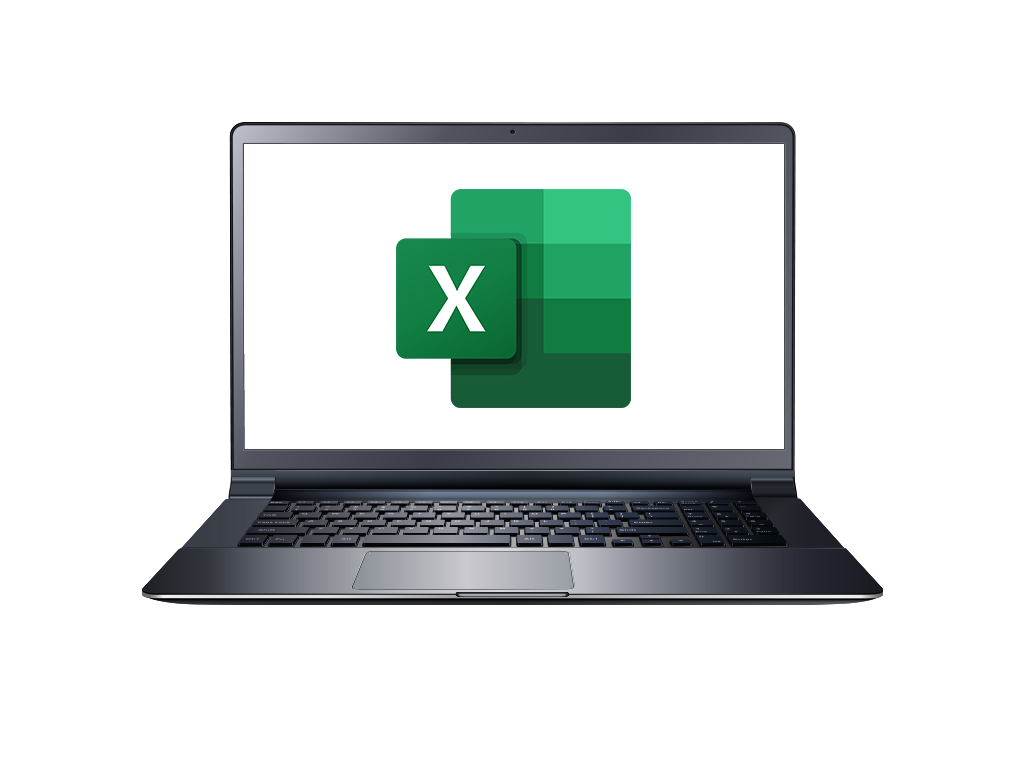 Intermediate Microsoft Excel
Have some experience with Excel and want to improve your skills, or taken our Basic Excel course? This course will help you learn intermediate and advanced Excel techniques. This class will cover If and Lookup functions, charts, sorting, and filtering. Take your skills to the next level and become an Excel Ninja!
Don't have a laptop or the software, no worries we can provide one for you. Also receive a free flash drive that contains the hand out material to take home.
Class size is limited to 6 students.
Three Nights – April 6th, 8th and 13th – 5:30 pm to 8:10 pm.